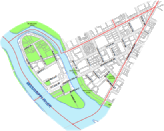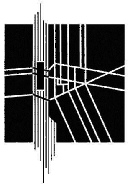 Public Comment period for MPRB Central Mississippi Riverfront Regional Park Master Plan ends January 18, 2015 – everyone is encouraged to read and comment on the Master Plan for the area around St Anthony Falls. Full information at this link.
Superior Plating Site pollution remediation nearly complete – see pictures of final stages of the projects here.
Superior Plating Site pollution remediation – the Final "Amended Voluntary Response Action Agreement" (full document here) regarding pollution remediation at the Superior Plating site has been signed.
The organization meeting the "St Anthony Falls Alliance" called for November 12, 2014 – this multi-neighborhood task group of the neighborhoods immediately surrounding the Falls will discuss and seek to formulate a common position and response the proposals for increased hydropower at the Falls
Call for "NIEBNA Neighborhood Scenes Picture Tours" submissions for the website – details here.