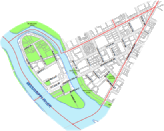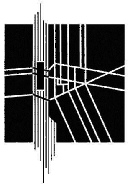 Home
Contact
Calendar
Neighborhood
Links
NIEBNA
Board
Superior Plating Task Group (SPTG)
The second meeting of the SPTG is will be held on June 11, 2014 at the Riverplace "Fish Bowl" Conference Room (Room 145 – between Wilde Roast and Mattie's on Main). Click here for agenda
NIEBNA Annual Meeting Held on May 22, 2014
The 2014 NIEBNA Annual Meeting was held for 5:30pm to 7:30pm Thursday May 22, 2014 at the Riverplace attended by approximately 50 members.
The principal items of business were
Elect a new Board of Directors for 2014 / 2015
Ratify the decision by the Board to approve the NIEBNA Small Area Plan for submission to the City.
Superior Plating Redevelopment Effort Terminated
DLC Residential and First and University (FUI) have terminated their agreement for DLC to develop the site. Therefore, the Superior Plating Task Group (SPTG) will go into hibernation until a new developer is identified.
July 2014 NIEBNA Board Meeting Rescheduled to July 17, 2014
The July 2014 Board meeting has been re-scheduled from July 24 to July 17, 2014 – 6:30pm at Ginger Hop. Agenda here.